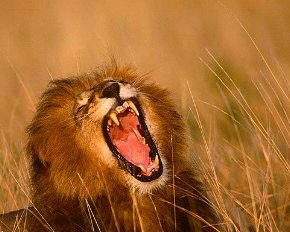 browse (1 / 5)
South Africa is home to more than 300 mammal species, over 500 bird species, over a 100 kind of reptiles and countless insects which are being diligently protected in the many nature reserves and national parks around the country.
Not all the animals are easy to watch. Besides the fact that many species are night-active, season, place, weather and, of course, luck plays a part as well. To observe and photograph animals requires a lot of patience and also a good camera.
There is no better place in the world to explore the animal kingdom than in South Africa. Here are some of the species you are more likely to encounter. Antelope, Baboon, Birds, Buffalo, Cheetah, Crocodile, Elephant, Giraffe, Hippo, Hyena, Leopard, Lion, Oryx, Rhino, Snakes, Springbok, Squirrel, Suricate, Warthog, Wildebeest and Zebra.