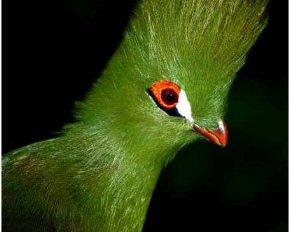 browse (1 / 7)
Birds Of Eden is one the most magical bird sanctuaries around, it is located on 2.3 hectares and is the largest single, free-fight aviary in the world-according to the Guinness World Records. It is truly a magnificent place to go and enjoy mother nature at its best.
Birds Of Eden is can be found right next to Monkeyland, you could have a two in one adventure on the same day. The only difference between Monkeyland and the Birds Of Eden is that you are able to stroll around freely, it is the freedom that is the key theme to the stay and is worth remembering when you are wondering around the large unique Avery.
Its is truly a trip that you and your family will enjoy, let you children feed the ducks. Food for the ducks can be brought at the sanctuary. Spend the day there and relax with you family while you enjoy being outdoors walking behind waterfall viewing the birds and their habitat or simply just pack a picnic basket and sit down with your family while the birds are all around you.
It is a peaceful relaxing atmosphere that any age group will enjoy and be amazed at. It is unforgettable experience.