Popular regions:
Accommodation types:
Hike In The Robberg Islands Nature Reserve
Hike in the Robberg Islands Nature Reserve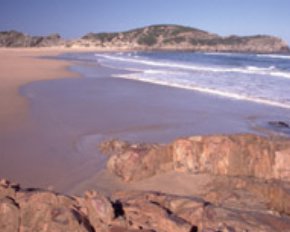 browse (1 / 5)
A nice scenic walk is always enjoyable, especially when it's not too steep, you know…just enjoying a easy-going stroll. Not too much pressure to be fit, but getting fitter with every step you take, yet it is enjoyable as you don't feel too much strain, a little but not too much. So there you go you lazy sods, rise and shine, the Robberg Nature Reserve is open from 7 in morning to 5 in the afternoon. Except in season when the gates will close at eight at night. Luckily for those of us that are varying in fitness levels there are three circular routes with difficulty increasing as the distance progresses. You must be warned that if you chose to do the trip via the Point it can be dangerous at high tide and is not recommended for children [as well as the fact that it is 4 hours long] Now for those of us that are not avid hikers but are up for giving it a try-it would not be fair if I did not prepare you to bring the essentials, being, water, hiking shoes, hat and sunscreen, as well as food for those of us with inconsistent sugar levels. The ecology of the Robberg Peninsula is similar to that of other rocky headlands on the coastline.
Accommodation Nearby
TOP 10 Activities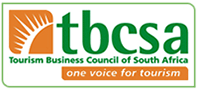 Disclaimer
Terms & Conditions
Privacy Policy
Accommodation Direct © 2006 - 2011