Popular regions:
Accommodation types:
Visit Mitchells Knysna Brewery
Visit Mitchells Knysna Brewery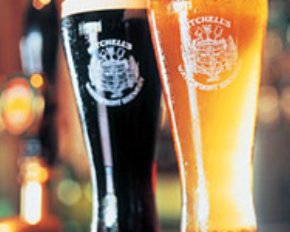 browse (1 / 1)
Beers known for their natural goodness and taste are locally brewed and sold at Mitchells Knysna, the older (but smaller) sister of the Cape Town Waterfront's Mitchells Brewery, known in the little town for its great Foresters Draught. Tours and tastings at this 23 year old microbrewery are thorough and engaging, including a full tour of the cellars, a comprehensive explanation of the brewery's secret recipe and of course, a full tasting at the end. Co-sponsoring the Knysna Heads Half Marathon and using the cheeky catch phrase "the beers that made Knysna famous" It's obvious this destination if one full of character – and the tours are no different.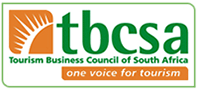 Disclaimer
Terms & Conditions
Privacy Policy
Accommodation Direct © 2006 - 2011