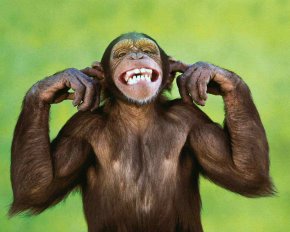 browse (1 / 3)
Get close to nature during your visit to Plettenberg Bay by visiting the interesting primates at Monkeyland. This world-class multi-primate sanctuary is the world's first free-roaming sanctuary, and aims to promote awareness of the plight of primates the world over. The animals are fortunate to have a natural high canopy forest as their habitat. The sanctuary's experienced guides will also be able to give you more information about the sanctuary's rich birdlife and indigenous forest.
The freedom of these amazing animals add to the excitement as visitors need to search for them, as they are not caged and are free to roam where they want to. It is a rare opportunity to see them like this; it is almost like they are in the wild. Visitors can partake in a multitude of activities including, educational safaris where visitors leave with a new understanding of the world's primates and the challenges they face.
Monkeyland is totally self-sustainable and donations can be made to the Touch a Monkeys Heart Foundation. Entrance to Monkeyland is free, but there is a small fee for the guided safaris. You can expect to see a variety if primates, ranging from the Gibbons of Asia and Howlers from South America, to the Lemurs of Madagascar There are various safaris every day, and if you have paid to go on one, you are free to go on them all free of charge. There are various activities for kids, thus this is the perfect place to spend the day with the whole family.
By swinging by, you will not only enrich your life but help keep the primates in the sanctuary in this almost wild natural setting. Where else in the world will you be able to sit down for lunch and watch primates from all over the world play, swing, eat, sleep, and generally enjoying their freedom in this natural setting?