Popular regions:
Accommodation types:
Microlighting The Eastern Cape
Microlighting the Eastern Cape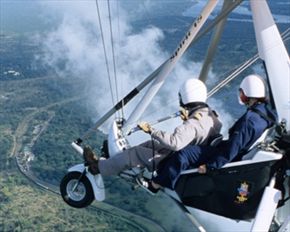 browse (1 / 3)
The extreme sport of microlighting or microlight flying may still be in its infancy in South Africa, but since its inception in the 1970s, this challenging, but gratifying pastime has gained a steady following of a dedicated group of microlighters. While not many know the exact ins and outs of this adrenaline rushing sport, there are a few operators in and around South Africa that offer introductory courses as well as expert advice on the best locations to indulge your passion. If it isnít obvious, the Eastern Cape Province with its raw and contrasting aesthetic natural beauty is one of the countryís premier and most dynamic locations from which to enjoy a microlight flight. The 47 Air School is one of the best operators to deal with when it comes to microlighting the Eastern Cape.
But why the Eastern Cape? Well, why not! The Eastern Cape as has been mentioned already is one of South Africaís most beautiful and diverse provinces. The stunning and scintillating beaches of the Wild Coast are just one of the reasons to enjoy a mircolight flight over here: the views are nothing short of breathtaking while microlighting over endless stretches of pristine coastline and a plethora of craggy kranzes or cliffs while viewing dolphins and whales definitely gets the heart pumping a bit faster. The beaches are not the only attraction here though; donít forget about the myriad of game parks and nature reserves on offer - flying overhead of these provides a unique opportunity any microlighter will want to experience. The dramatic scenery of the Eastern Cape coupled with the freedom of operating your own microlight flight promises to be extremely rewarding and an experience you will never forget.
Accommodation Nearby
TOP 10 Activities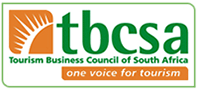 Disclaimer
Terms & Conditions
Privacy Policy
Accommodation Direct © 2006 - 2011